Himalaya Salt Sports Candy
Fit for Healthy Lifestyle

Made with natural
Himalayan Salt
Refreshing minty flavour
for fresh breath

Cooling sensation that
soothes the throat
Himalaya Salt Sports Candy
Made with Himalayan salt, this sweet, salty, and minty candy rehydrates
and refreshes you after an intense workout.
It's also perfect as a pick-me-up on a hot day.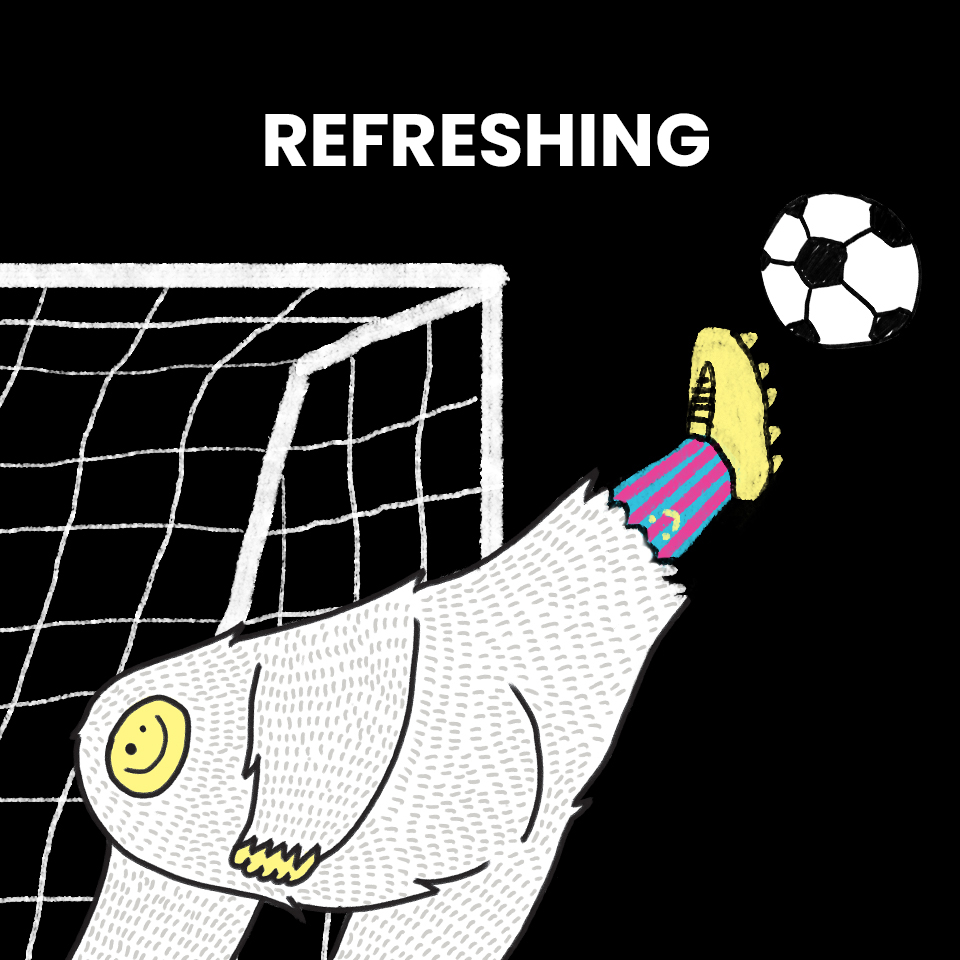 Himalaya Pastilles Peppermint
Delightfully chewy, very minty and super yummy. This candy
soothes your throat and refreshes you from the inside out.
Had a heated match? This will cool you down instantly.